ABOUT GRAND BAYOU FARMS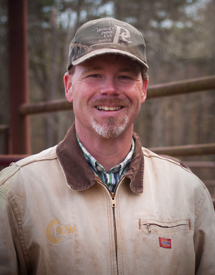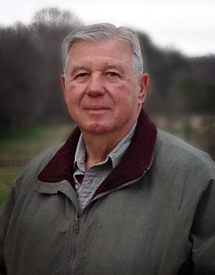 Grand Bayou Farms was founded in 1969, and we purchased our first Angus cattle in 2000. We began breeding Angus cattle because we found them to be the best suited for our climate and environment. In our opinion, Angus beef is by far superior to that of all other cattle. Over the past 10 years, we have grown to over 100 head of some of the finest Angus cows in the breed. We have produced high carcass value cattle with calving ease and high growth through a selective and disciplined breeding program. Our gentle cattle have superior mothering ability and excellent phenotype.
We produce bulls with moderate birth weight and accelerated growth whose progeny are superior at the feedlot. We follow a strict breeding program to ensure our herds are improving each year. Our bulls have good dispositions, high growth, and the carcass quality to improve your herd. Our females are moderate sized with good mothering ability to produce a calf that will grade choice at a younger age.